No Maintenance Belt and Deck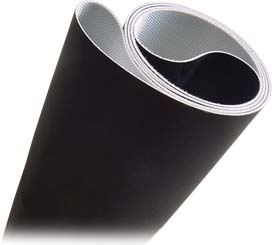 The innovative weave design of the running belt reduces noise and dissipates heat to improve the life of the belt and deck. Unlike our competitors' belts, it does not have to be replaced when the deck is flipped. It is rated for 40,000 miles of usage.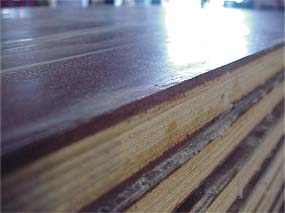 Maintenance-free reversible deck is constructed of a high-grade, 13 layer birchwood core between layers of eucalyptus hardwood. The deck is impregnated with polyethlene resin for a dry lubricated wear surface resulting in maintenance-free long life. It NEVER needs waxing or lubricating and does not trap dust and dirt. There are no costly wax bags or additional maintenance - ever.
The 2-stage Natural Stride Response (NSR) shock absorbing system features dual density dampeners to promote "natural flex" for a comfortable stride.